Calle 14B # 114B-15. Fontibón Neighborhood
Centro Logístico de
Occidente
---
Strategically located industrial warehouses located in Bogotá.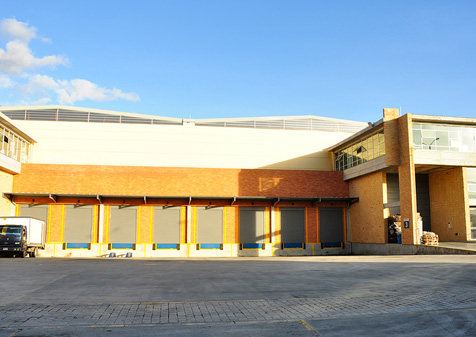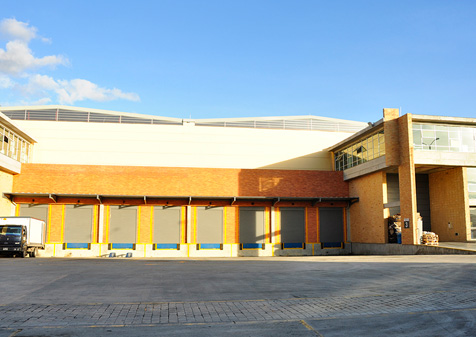 Main characteristics of the property:
7 industrial and storage warehouses.

14.400 m2 of construction.

4 docks for loading and unloading of tractomulas per warehouse

11.7 mts clearance height

Wide maneuvering lanes

Private parking for vehicles

Parking for Tractomulas and visitors

Communal Cafeteria

Floors without joints of more than 5 Ton / m2 of resistance.
Main characteristics of the property:
Fire detection and extinguishing systems with automatic sprinklers.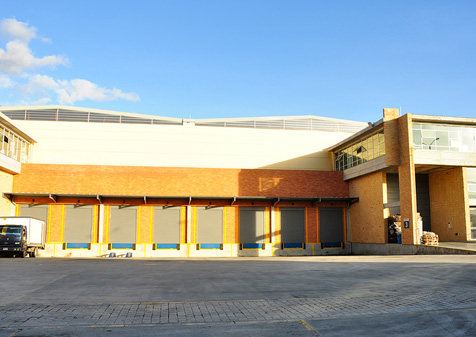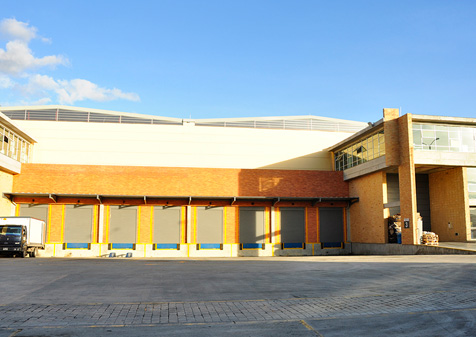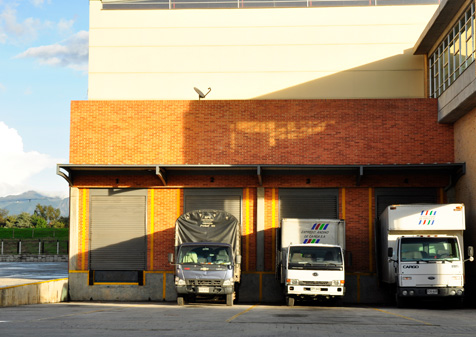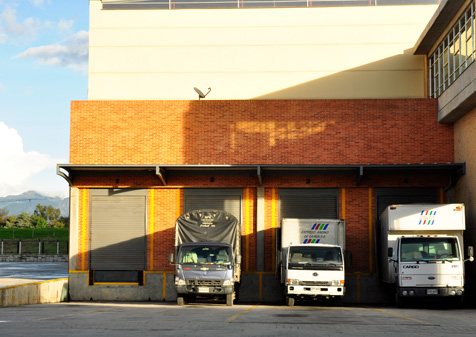 Safety
24 hour surveillance.

CCTV

Gated community.
Profits
Logistics center located in the Fontibon neighborhood very close to Calle 13, the main inbound and outbound cargo handling route in Bogota.