Carrera 17 # 93-09
---
Corporate office building with more than 5,500 m2
of special construction for your company.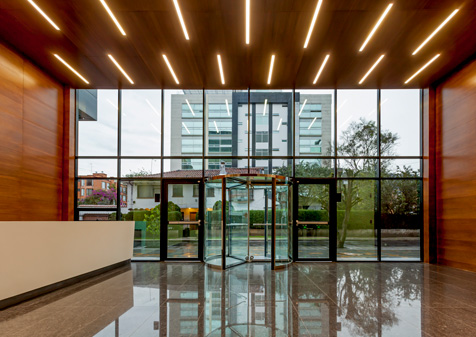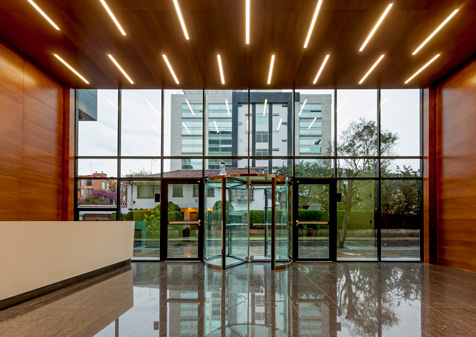 Main characteristics of the property:
11.528 m2 of construction.

5.500 m2 of corporate office space available for lease.

Building constructed with ecological awareness.

3 Schindler elevators in the tower and 1 elevator in the parking garage.

Large and luxurious lobby.

Private parking for employees and visitors.

314 m2 of common areas.

Efficient mechanical ventilation and air conditioning system in offices and common areas.

Two batteries of common bathrooms per floor.

Fire detection and extinguishing systems

Evacuation system with two emergency stairs.

Electric generation plant of total supply.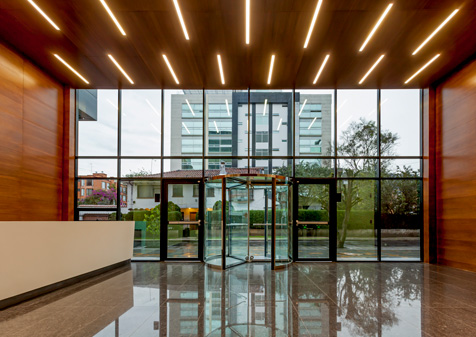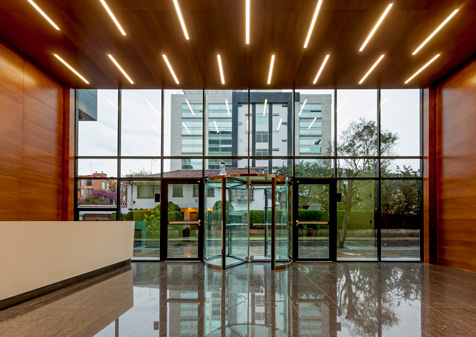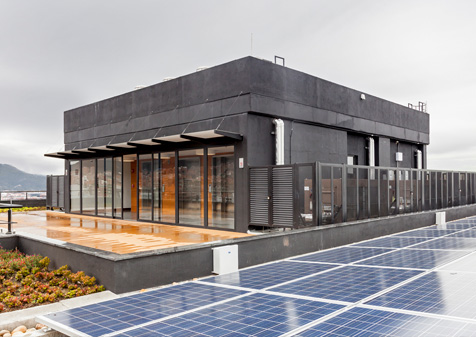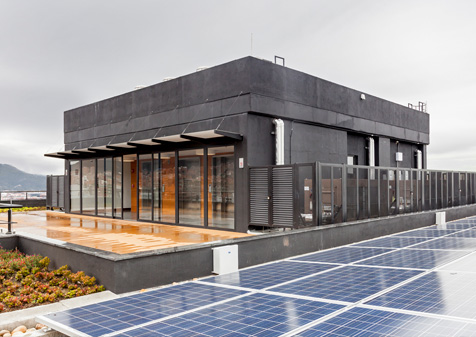 Acknowledgments
LEED GOLD certification, with the objective that the occupants of the building can save resources such as water and energy.

ICONTEC Certification in Biosafety.
Safety
Advanced security system that stands out for its closed-circuit television, advance visitor control, four control and monitoring systems.
Profits
The building is located on the northeast corner of Calle 93 and Carrera 17, just 2 blocks from Avenida NQS, and very close to Carrera 15 and Autopista Norte. It is located very close to emblematic places of the city such as Parque de la 93 and Parque el Virrey.

Terrace usable for a cafeteria with covered and uncovered tables.