Prime Tower Building
Corporate office building with more than 22,000 m2 of special construction for your company.

Calle 100 # 19 – 54
---
Corporate office building with more
than
22.000 m2
of special construction for its
company.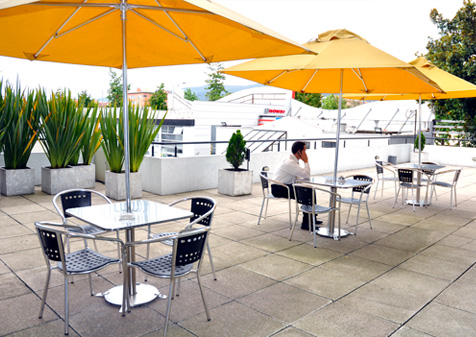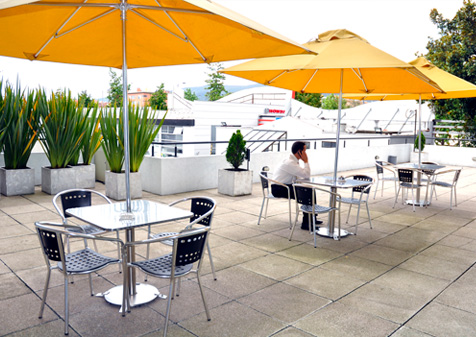 Main characteristics of the property:
22.696 m2 of construction.
4 elevators in the tower and 2 elevators in the parking lot.
Private parking for employees, visitors, motorcycles and bicycles.
Mechanical ventilation and air conditioning system in offices.
Fire detection and extinguishing systems
Two emergency stairs.
Electric generation plant of total supply.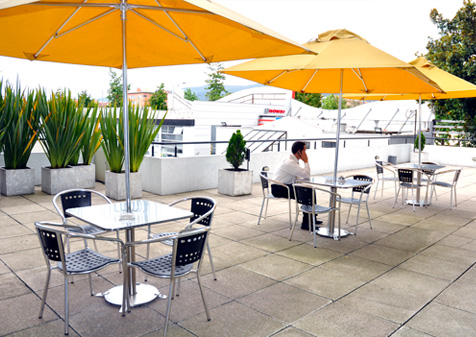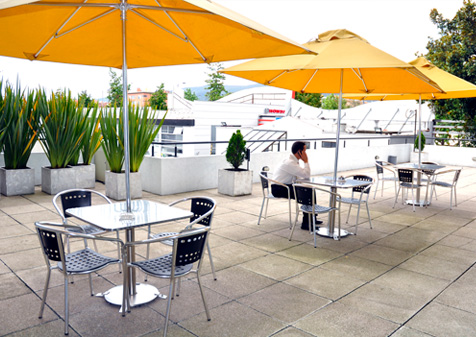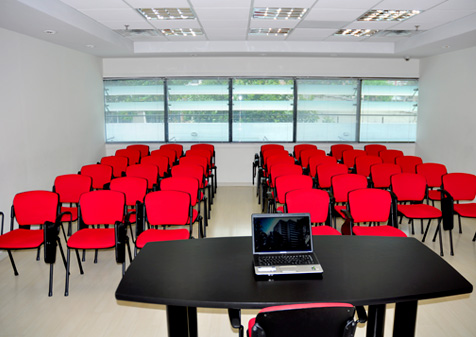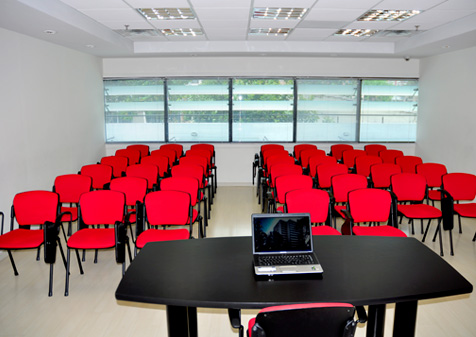 Acknowledgments
ICONTEC Certification in Biosafety.
Safety
24/7 security, reinforced with ID reader, canine security, camera monitoring, scanner and metal detector.
Profits
Mail reception and delivery service in two shifts.

Breastfeeding room. (Currently used as a Pandemic Isolation Room).

Communal cafeteria on terrace, equipped with tables, chairs and microwave.

Auditorium type event room equipped with tables, chairs, board, WiFi connection and bathrooms.