Corporate Offices for rent in Bogotá
At Tecni find the ideal space for your company
Warehouses for rent
We have the best warehouses for storage and for industry
Other properties for rent
Find the perfect business premises for your company
Properties available for rent
At Tecnología Inmobiliaria S.A. we lease our own properties such as corporate offices, warehouses for storage or industrial use, and commercial premises.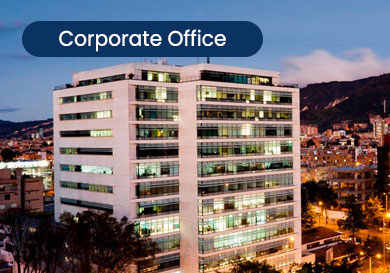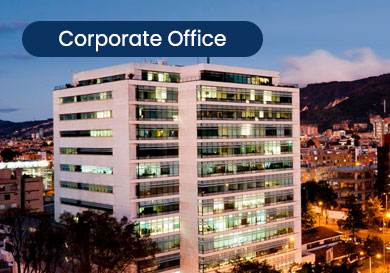 AV CALLE 100 # 19 – 54
12th Floor and Mezzanine Primetower
1.693,13 mt²
---
Office located at Calle 100
with carrera 19, in our
Prime Tower building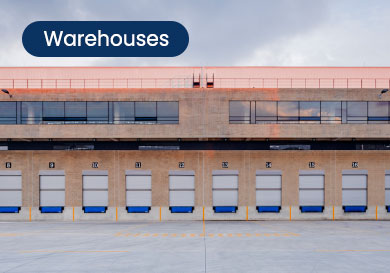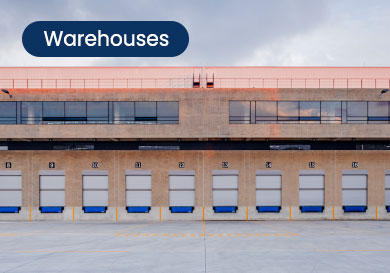 Siberia area by highway
to Medellín and Vía Cota-Funza.
Warehouse | PES Siberia
17.634,24 mt²
---
Spectacular high-rise cellars with multiple piers, a fire detection and extinguishing systems and much more.
Calle 100 8A-55
Retail WTC 147A
50,01 mt²
---
Excellent place located in the
prestigious World Trade Center
overlooking 100th street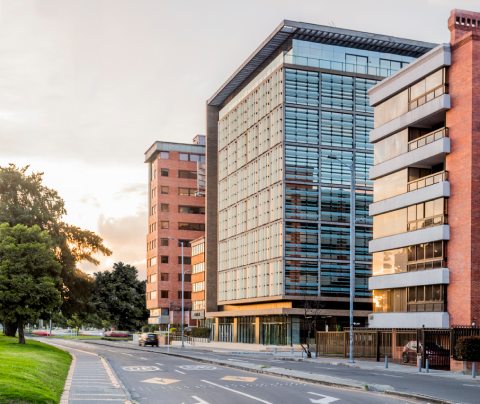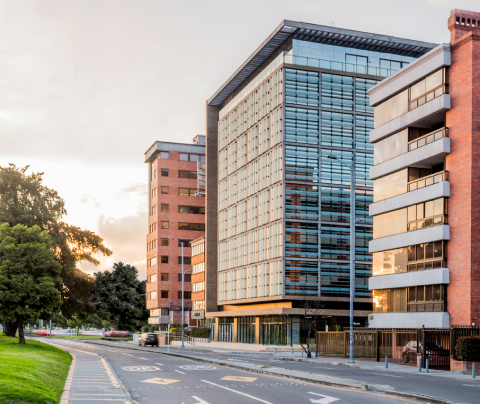 50 years leasing our own corporate properties in Bogotá
We are a company that offers a wide catalog of corporate properties made to meet today's business needs.
Tecnología Inmobiliaria has an important trajectory in the real estate market and is characterized by the seriousness and transparency that it gives to each of the businesses that are raised.
Martha Gómez Palacios
Senior Consultant, Colliers International Colombia S.A.
Our experience is positive. Business can be done in a clear, simple and transparent manner. They generate trust with their clients and allies due to the seriousness, responsibility and quality with which they develop projects. Tecni does what it says.
Henry Gaona Carrillo
Transaction Manager, PIX Consultores Inmobiliarios Corporativas
Clients who
Rely

on Tecni